---
Industrial machine manufacture
The company Energy Plus ltd. as a joint venture of the company Herbert Kannegiesser from Vloth and Ludbreg's Zvonko Magić. Energy Plus currently has 87 employees and 3700 m² of production space. The company's headquarters are located in the Ludbreg-East industrial zone. Since January 4, 2010 it's fully owned by Zvonko Magić.
16 different types of ironing presses were manufactured in Ludbreg since 1997 in accordance with the license from the leading world manufacturer of industrial laundry machinery – the company Herbert Kannegiesser GmbH. We have continued a 30-year-long tradition of manufacturing such machinery in Ludbreg.
We are constantly expanding the production program by manufacturing drums and other parts for laundry machinery from the PHARMAGG program, besides components from the PASSAT program. Our team of expert craftsmen and engineers is the guarantee of a fast and successful manufacturing process. We take care of every aspect – procurement, manufacturing, monitoring, delivery and warranties.
The quality management standard HRN EN ISO 3834-3 is applied to all our processes.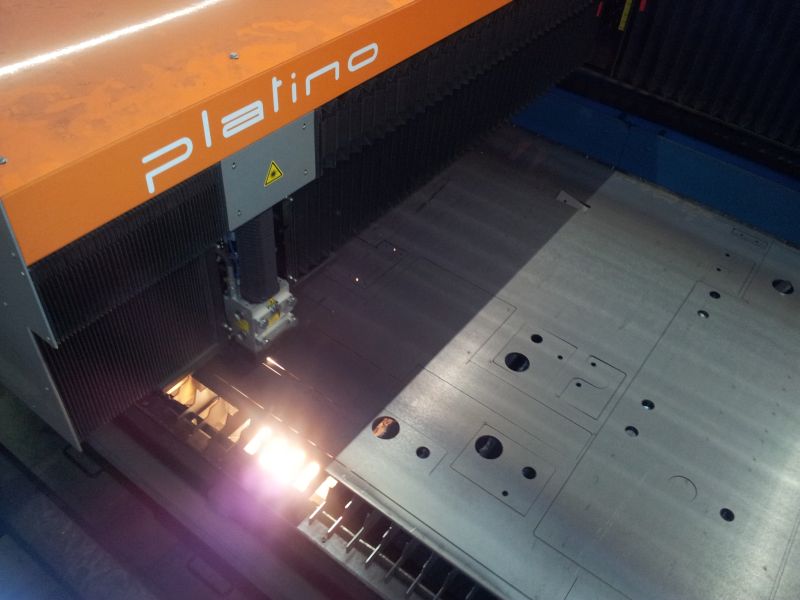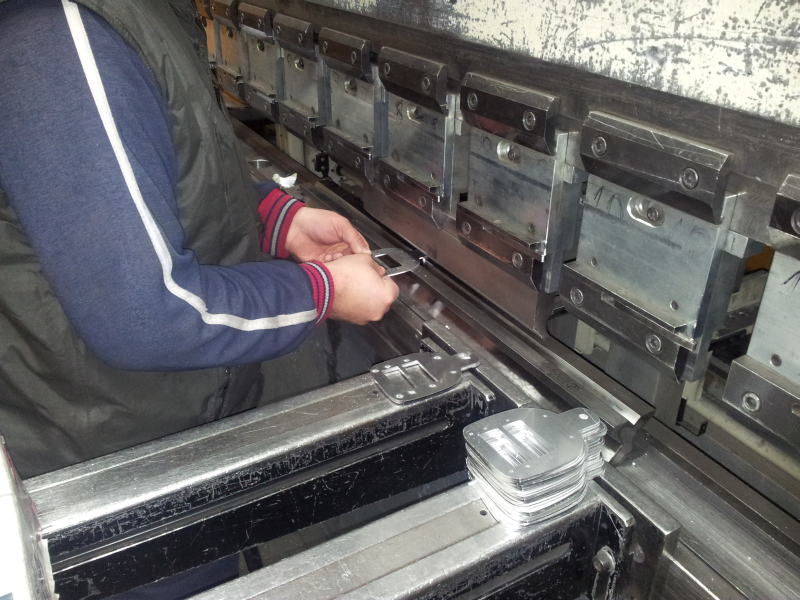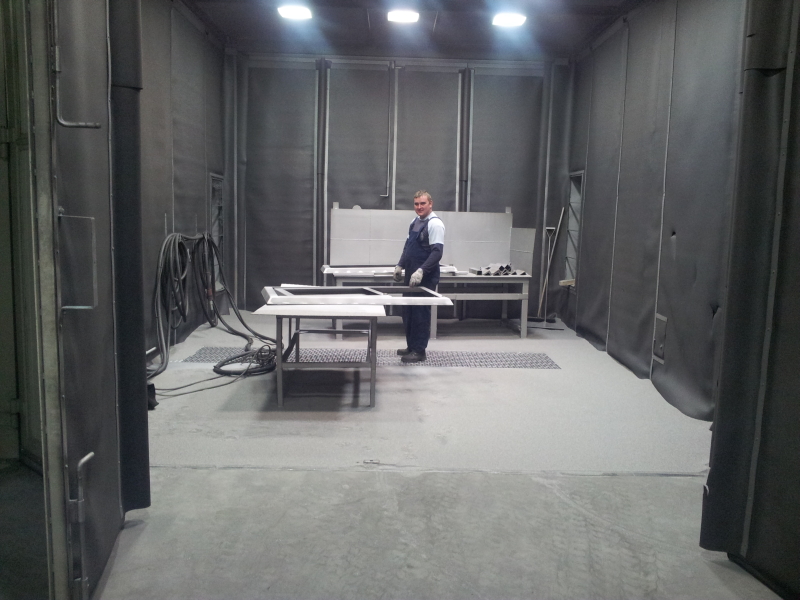 ---
Services
We offer services of LASER CUTTING metal sheets (black steel, stainless steel, aluminum) of particular width, as seen in the above tables. This technology enables us to cut various shapes from these metals in a precise, quick and clean way and, in most cases, with no additional machine finishes.
Sheets we use are the so-called LASER SHEETS. Customers can select sheets from our storage or use their own sheets.
Auto CAD programs, i.e. layouts, are used for programming the machine. We also apply our own program to use the material to the maximum, decreasing service costs and speeding up the manufacturing process.

2D LASER Prima Power-Platino 1530 (CO2 laser)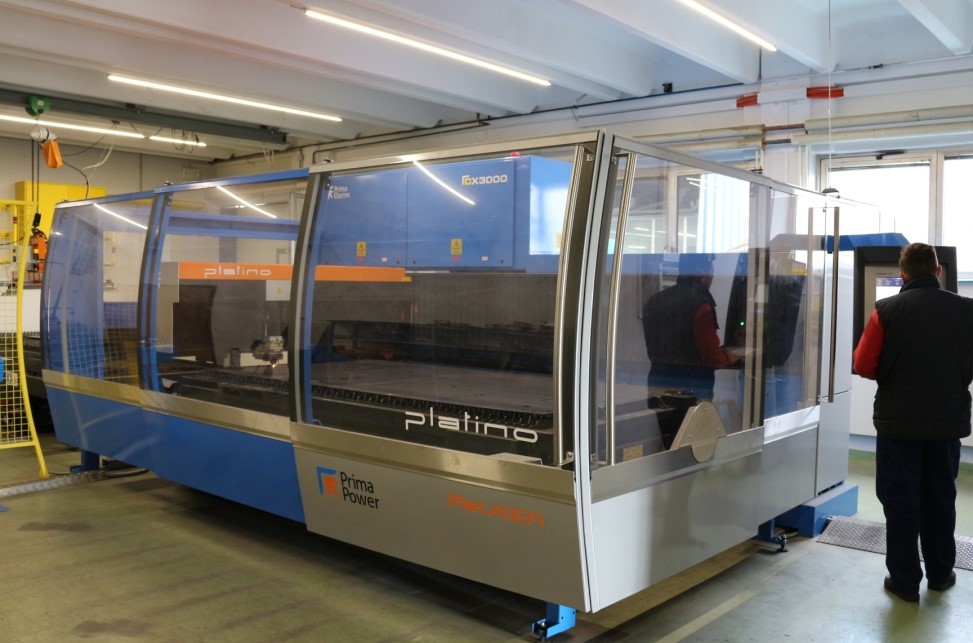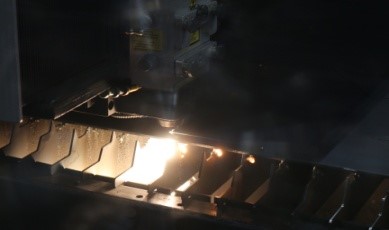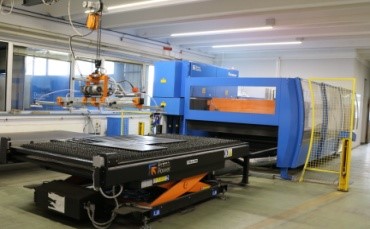 ---
Technology:
- Laser cutting - 2D LASER Prima Power-Platino 1530 (CO2 laser)
- CNC plasma cutting,
- Welding (TIG, MAG),
- Glass blasting,
- Bleaching,
- Polishing
---
References:
Energyplus d.o.o. has manufactured and is manufacturing machines and machine parts for renowned companies such as:
| | |
| --- | --- |
| STARLINGER, Austria | industrial parts for artificial materials processing |
| PHARMAGG SYSTEMTECHNIK Gmbh, Austria | machine tool stands |
| ECON Gmbh, Austria | granulating machines |
| BRISAY, Germany | ironing boards |
| VEIT Gmbh, Germany | irons |
| HYDAC, Germany | hydraulic accumulators |
| RUWAC, Germany | industrial vacuum cleaner parts |
| USON MARINE Sweden | steel shipping containers |
| DORNINGER HYTRONICS Gmbh, Austria | |
| FMB-BLICKLE Gmbh, Germany | |
| HERBERT KANNEGIESSER, Germany | industrial washing machines and equipment |